Faster installation times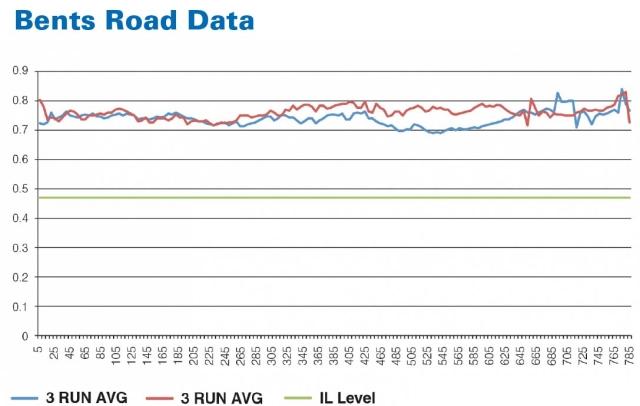 Less is more
As budgets come under increasing pressure, SteelFlow is welcomed by councils and local authorities that strive to meet the challenge of maintaining safe and serviceable roads within the constraints of tighter budgets.
Goes the extra mile
With the durability, strength and skid-resistance associated with SteelPhalt products made from steel slag aggregate, SteelFlow also uses modified bitumen which gives the material greater flexibility and elasticity. SteelFlow is more economical than standard asphalt of 30mm or 40mm since it only needs to be laid at a depth of 15mm, resulting in faster installation times, reduced labor and greater surfacing areas for the same volume of product.
Proven performance
SteelFlow shows excellent skid resistance figures above the investigation level in SteelPhalt's grip testing program, especially through the summer months.
Like many of SteelPhalt's other products, SteelFlow contains a high percentage of recycled materials at 95%.This gives SteelFlow added appeal to suppliers who wish to meet sustainability criteria
Performance statistics
In a recent case study, our client was looking to cover a section of highway spanning 785 meters. The plan was to use a traditional 14mm dense surface course laid at a depth of 40mm.
We recommended that they consider using SteelFlow as an alternative solution to be laid at 15mm thick.
By using the SteelFlow material, 59% less asphalt would be required to surface the job saving 46% on material costs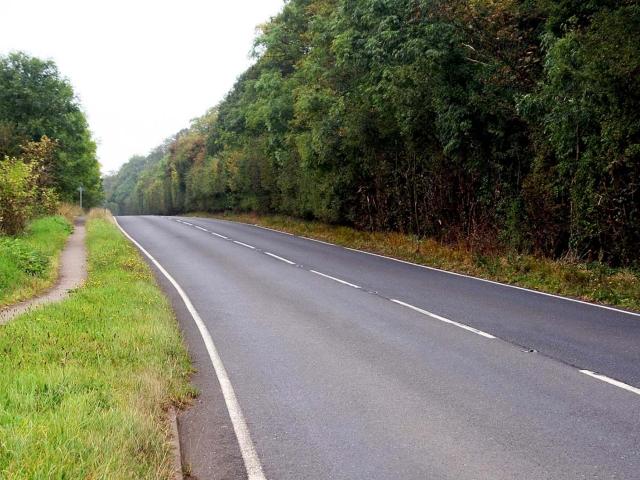 SteelFlow lays thinner and goes much further than traditional asphalt.
SteelFlow is a durable, thin and sustainable surfacing used in England's northeast.
SteelFlow is a highly durable road surfacing product that is laid very thin and has strong sustainability credentials.
"You're able to restore all the road surface characteristics without having to plane off old carriageway surfacing." - David Hepworth
Roads refurbished with SteelFlow do not require modification of curb levels or street furniture. Local authorities find that they get more value for their money, especially in terms of square meters covered.
SteelFlow laboratory tests.
SteelFlow shows excellent skid resistance figures above the investigation level when evaluated with SteelPhalt's grip testing program.
Specimens have been subjected to a total of 100,000 wheel passes as required by the BBA, equivalent to traffic wear during 5 to 10 years in service life. In each case, SteelFlow met the requirements for the above applications, proving its credentials as a durable and effective road surfacing product.
"You're able to restore all the road surface characteristics without having to plane off old carriageway surfacing." - David Hepworth