Our services.
We make high-performance asphalt to reduce to the carbon footprint of road-laying by 40%.
With over 100 unique asphalt recipes, our tailored services add superior value wherever there's an environmental challenge, creating first-class products, matched by our commitment to innovation and sustainability.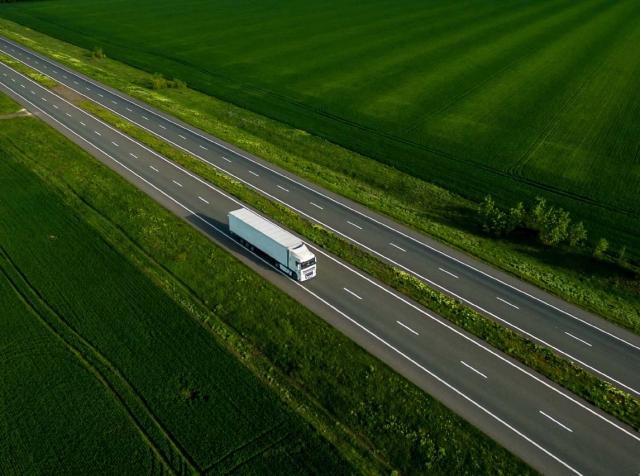 SteelPhalt products are produced with 95% recycled aggregates. While we can provide products with at least 40% less carbon than conventional products, we aren't stopping there.