We're the original asphalt recycling company, developing and manufacturing high-performance asphalt products since the 1960s. Since 95% of our asphalt is recycled, we are leading the way with our sustainable roadmaking solutions.
We make high-performance asphalt to reduce the carbon footprint of road-laying by 40%.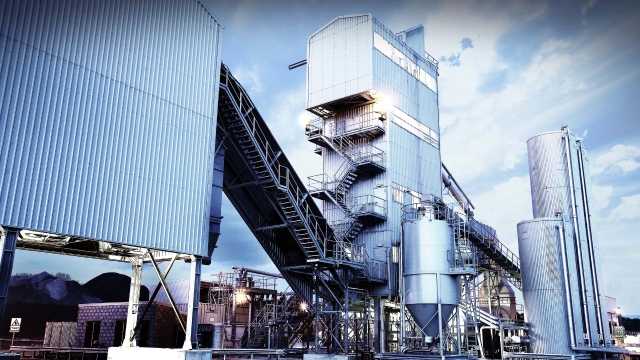 With over 100 unique asphalt recipes, our tailored services add superior value wherever there's an environmental challenge. We're dedicated to creating first-class products, matched by our commitment to innovation and sustainability.
Our people are our DNA. It's their passion for making a difference that sets us apart.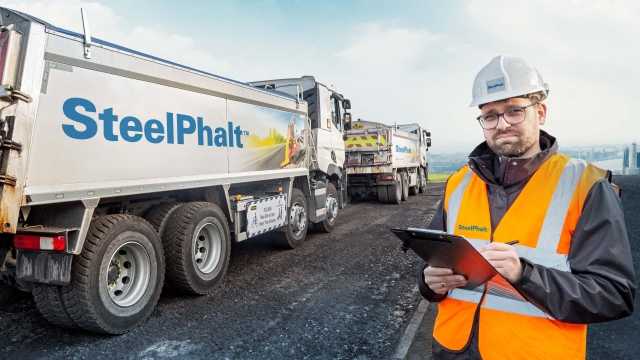 Our business is built on the trust and credibility our incredible team earn every day. Their passion is reflected in how we deliver whatever you need, whenever you need it, always ensuring that our service exceeds your expectations.
We don't quarry the earth. We're trusted for making sustainable, road-laying solutions that protect our planet.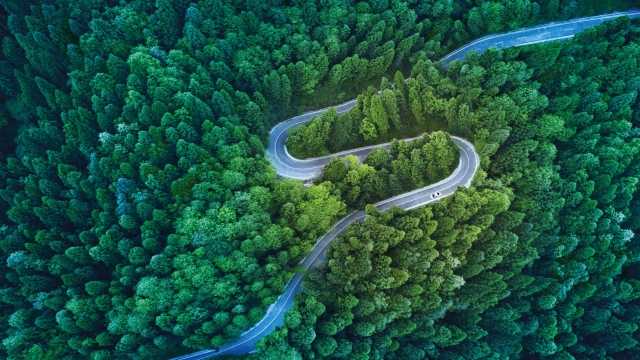 We're a trusted community supplier, working in partnership with councils, local authorities and contractors to deliver durable roads with unquarried, recycled products. Locally made, locally used and globally focused.